Daily Archives:
April 20, 2016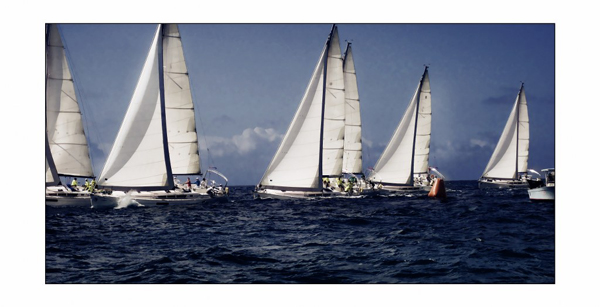 If you read my blog you will notice its been quite a while since I've posted. If you know me then you know that I always have a lot to say, it's just been a super busy time in my life and I don't typically posts my shoots for privacy reasons. Larry and I have not been to St. Martin in over 2 years and this winter decided we were going no matter what. He said 4 weeks and I said 6. I won. By week 3 he was thanking me profusely for booking those extra 2 weeks.
One of the 1st things we did there was get up with our friends Cindy and John Berglund. They own a most wonderful perfumery in Grand Case. They make incredible men's and women's perfume as well as all kind of other great skin products. The most fun thing they do is offer classes where you can learn all about how perfume is made and make your own 1 of a kind perfume. Look up www.Tijon.com to see all their wonderful shop and products. They have been voted the number  1 thing to do while on St. Martin by Trip Advisor!
Cindi and John are very friendly and outgoing and have made a ton of friends over the years, so its very natural for them to celebrate with friends when there are big happenings on the island. One such event happens every year there in march  called The Heineken Regatta. Its a 3 day event with dozens of races and parties. People come from all over the world to race in the regatta. Its great fun to watch but hard to really see too much from shore. A few years ago John and Cindi decided to charter a boat to get up close and personal to see the races. Team Tijon was born. This year 75 people flew in from around the globe to sail with Team Tijon. Larry and I were among the lucky crew. We sailed up close to the races,drank rum punch,danced and did the limbo and had a great time! We hope to make this a annual date in our calenders every march.
Not knowing how wet things were going to be I left my professional camera at home and just brought my small point and shoot water camera with me. I was happy overall with the photos I was able to get. I think they capture the fun of the day and the beauty of the boats racing.