Monthly Archives:
August 2015
Hi Everyone. I thought I would share with you from time to time photos that I have found that inspire me. I love how the artist Ekaterina Efremova captured these beautiful children. From the exquisite lighting, the way they are standing in the frame, to their adorable expressions; I love it all. If you want to be inspired by more of Ekatrina's work you may find her on a site called 500px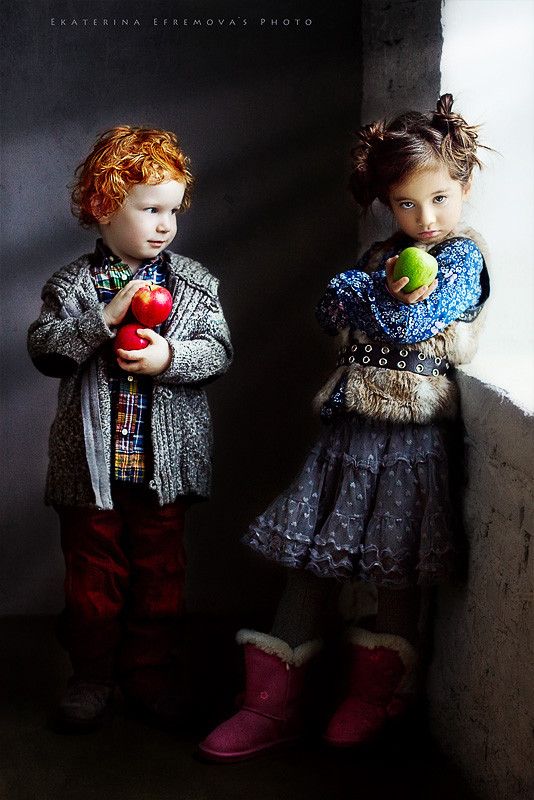 Back in the day, before color film was invented artists would hand paint a black and white photo by painting on top of the photo with oil paints to simulate color. I have always loved this technique and learned to hand tint 28 years ago while I was at Memphis College of Arts. One of my all time favorites I have ever done was a life size photo of Hannah when she was 6 years old.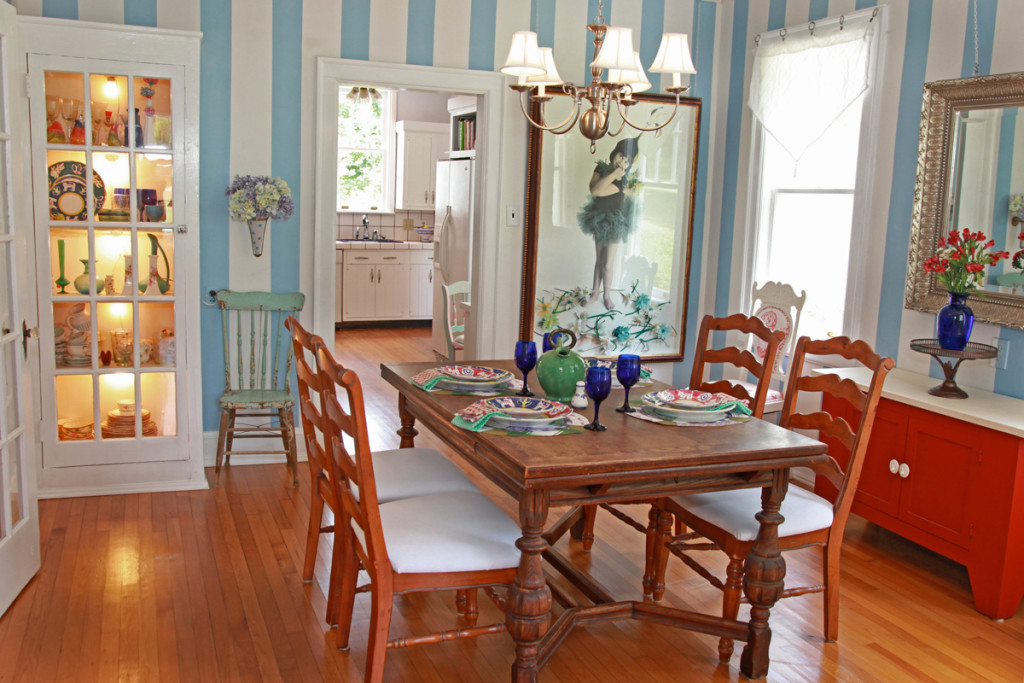 It Measures 5 feet tall and 4 feet wide. Makes quite the statement in the dining room. The paper these photos are printed on are archival to 200 years plus so they become treasured heirlooms.  I have several portraits I have handtinted of my girls over the years and I never get tired of looking at them. Recently I finally got around to handtinting a portrait of my daughter Ashlee from when she was 12 years old. It was taken in the most beautiful place; the estate of John Deer. It is historical home called Vizcaya and if you ever get to Miami you should take a tour.
Here is a image of the painting in progress.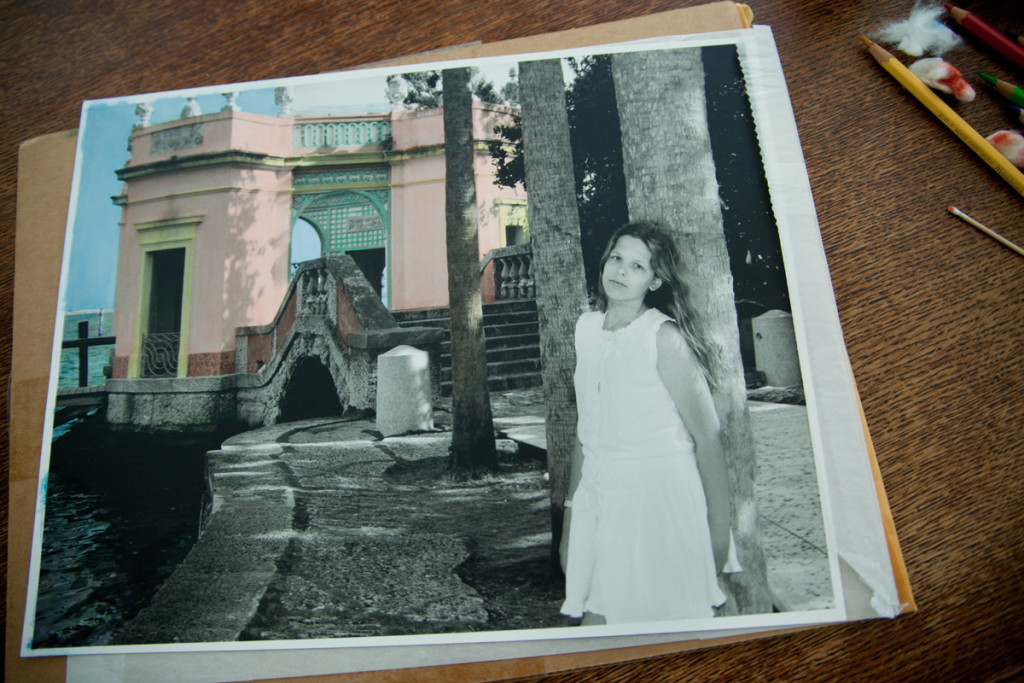 You can see how the color is transforming the image.The oils are transparent so everything you paint has a softer lighter tone than a real color photo has.It saddens me to know that this is becoming just another lost art in the world or technology.Today when a photographer handtints an image they just take a color photo and de-saturates it in photoshop. This takes about 10 seconds. My portraits take me hours to paint, but the effort is truly worth it. A true black and white photo that has been hand-painted has a real organic quality and depth to it. They are also a tangible part of me (as the artist) and my daughters that will be a living history for the generations to come.
The finished portrait.